– BIOSCIENCE SOLUTIONS –
Business Development • Communications • Strategic Research Management
"WHAT IF… "
What if YOUR R&D Organization had access to BUSINESS DEVELOPMENT, STRATEGIC RESEARCH MANAGEMENT & COMMUNICATIONS resources – WHEN AND AS YOU NEEDED THEM … allowing your permanent staff to focus on CORE OPERATIONS!

BIOSCIENCE SOLUTIONS provides organizations with independent Communications, Business Development and Strategic- & Project Management solutions, based on a 20+ year Research Management and Communications background in the Corporate and Academic Bioscience Business and R&D community.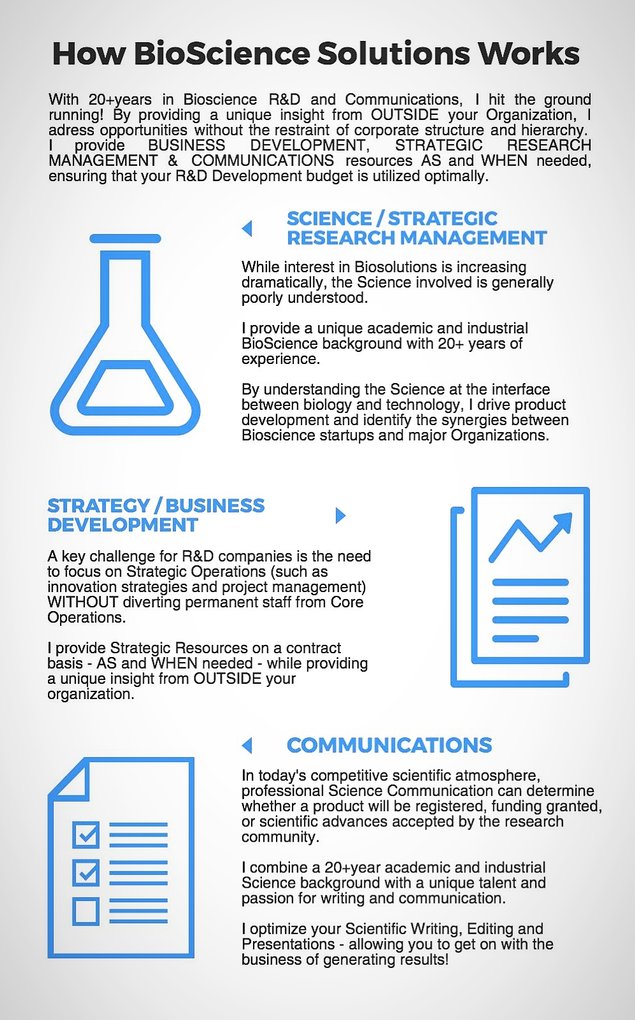 Solutions
Independent Communications, Business Development and
Strategic- & Project Management solutions.
BUSINESS DEVELOPMENT and R&D STRATEGIC MANAGEMENT
STRATEGIC MANAGEMENT
Innovation strategies
Business intelligence / negotiations
Technical guidance
Interim Management
PROJECT MANAGEMENT
Product Development (PMI)
Resource planning (LEAN)
Resource optimization (5S)
RESEARCH SUPPORT
R&D protocols and reports
Statistical data analysis
Biology/biochemical expertise
Registration & IP support
Data mining
TRANSITION MANAGEMENT
Technology transfer
Facilities design and setup
Design, validation and integration of R&D operating protocols
COMMUNICATIONS & PUBLISHING
SCIENCE EDITING
Scientific review
Proofreading and editing
Figures, tables and graphs
Translation (DK/UK)
R&D COMMUNICATIONS
Technical brochures
Marketing materials
Science Writing & Public Speaking
CORPORATE COMMUNICATIONS
Intercultural communication
Matrix organization communication
Internal R&D seminars and courses
Design and implementation of Outreach programs
PUBLISHING (BIOCOMM PRESS)
Editing, formatting and publication of scientific non-fiction,

narrative non-fiction and historical fiction and non-fiction books.
BIOSCIENCE INNOVATION
BIOSCIENCE SOLUTIONS actively pursues Business Development opportunities within the field of Bio-/Life Sciences and Circular Economy, to generate new products for industrial, agricultural, food, cosmetics, biomedical and pharmaceutical applications.
Need to catch up with BioScience and AgTech news updates, but don't have the time to visit multiple sites daily? Here is a compilation of recent stories and articles – updated every time you visit!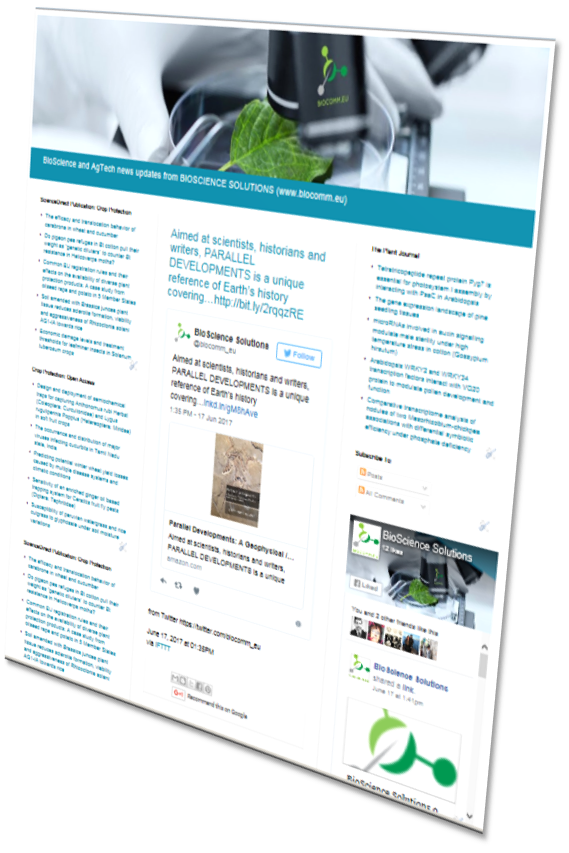 BIOSCIENCE COMMUNICATIONS
Designed around an Internet-based platform, BioScience Communications allows you to outsource your scientific writing, proofreading and presentations – allowing you to get on with the business of generating results!
A subsidiary of BioScience Solutions, BIOCOMM PRESS provides editing, formatting, publication & marketing/publicity services for scientific non-fiction, narrative non-fiction and historical fiction books.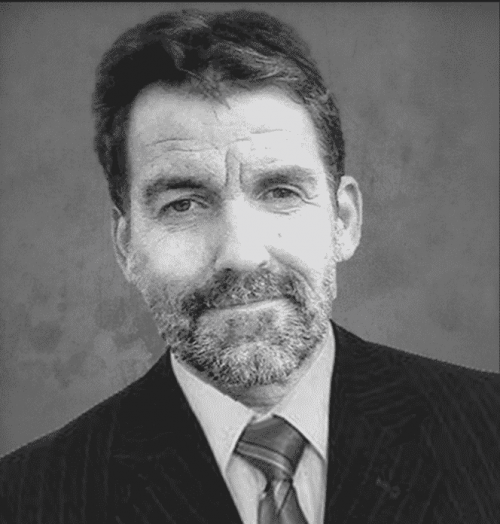 Harry Teicher, PhD
FOUNDING SCIENTIST  ▷ Let's set up a meeting!
I provide Global Strategic- & Project Management, Business Development and Communications solutions across all Organizations.
On this site you'll find most of what you need to know about how I can help your organization – from projects to clients to my work philosophy. Have a look around and let's set up a meeting!